Stuff



Simply called Stuff, this where we chuck random things that we created in a sheer fit of insanity which we thought someone might find interesting.


By Rurouni
A cute lil' button that Rurouni made for our ex-page, AG Corner. A pity we can't use it anymore...

By Rurouni
Yup, this page is dead too. Hiten Mitsurugi Ryuu, which was maintained by Rurouni, used to be dedicated to the manga title, Rurouni Kenshin, which we were both crazy about for some time. Rurouni shut it down when it got too taxing for her to maintain so many homepages despite my desperate protests. Sigh...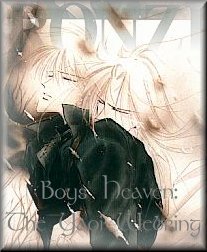 By Alexis
A logo I created for Boys Heaven: The Yaoi Webring. Errmmm... I was just messing around and this was the result. It was actually a sort of mistake but I thought the mistake looked nice so I just edited it and submitted it in to the maintainers.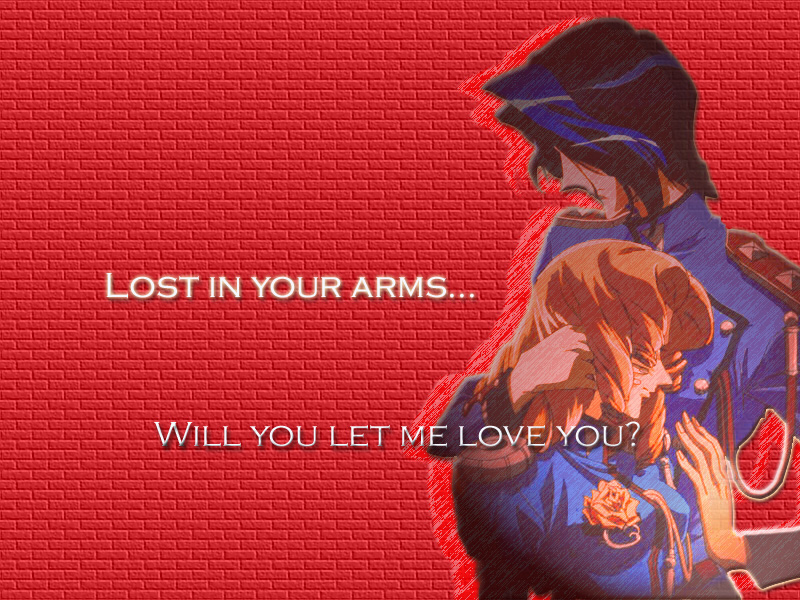 By Alexis
Don't ask me why I made this wallpaper, I have absolutely no idea... I don't like Revolutionary Girl Utena, probably because I have never been able to figure out just what the heck was going on in the anime, although I admit I did have fun drooling over the hunk material... The girl's name is Shiori I believe. Not sure about the guy. Click to enlarge.